I consult on both digital and the non-pixelated world.
I'm a passionate observer of the way people interact with others and themselves.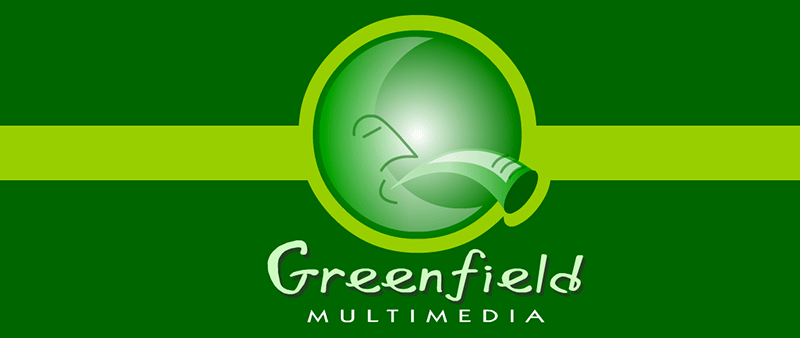 I am an instructional designer.
I teach people ideas - from simple to complex.

I am a Published Author.
I write to prove that I am not defined by any single attribute.
Portfolio
Below is a small sample of the types of multimedia projects I am able to produce.
Skills
I like to learn things. I like to teach. I'm an experienced and passionate multimedia designer.
Teaching and Marketing are two sides of the same river. Users navigate the current in the same way - one by choice and
one by requirement. I intend to help instill concepts that will hopefully make us better humans.
Work Experience
Specialties : Writing/producing multimedia training programs, user experience design, user interface design, digital marketing & analysis, brand identity, print design, building sites, content generation.
Download CV/Resume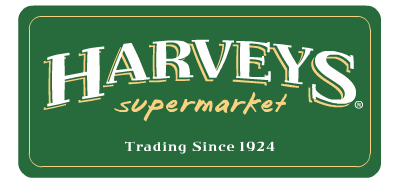 Harveys Supermarkets
Email-Marketing & Website Administrator
November 2007 - Present
Oversee and maintain all digital marketing initiatives and objectives. Full-service production of: developed code, production images and user forms. Provide full site analysis to determine effectiveness/success rates of strategies. Agency for online sweepstakes.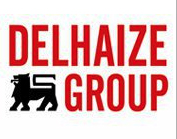 Delhaize Group Intl. Training
CBT Designer/Developer
August 2004 – Present
Spearheaded the Food Lion / Delhaize CBT program. Produced over 120 training programs.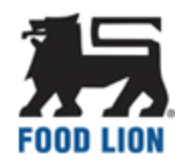 Food Lion Digital Marketing
Digital Specialist
August 2004 – Present
Assist Food Lion Digital Marketing Team on ever-changing initiatives and strategies, including: digital coupons, general site content, private-label ideas, strategy sessions, conference delegations and co-partnered CPG strategies.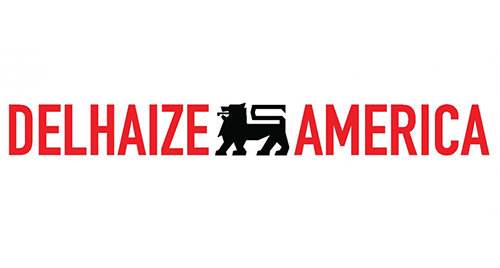 Delhaize America
Senior Multimedia Specialist / Senior Analyst
November 1998 — July 2004
Created Food Lion's first intranet; Delhaize Group's international corporate intranet (2002). Designed/Administered DelhaizeGroup.com corporate site 2002-2004. Maintained in 3 languages: English, Dutch & French. Re-designed/coordinated all aspects of FoodLion.com from 1999-2003. Established Food Lion's initial CBT program in 2001. Worked with Subject Matter Experts to write, produce and implement nearly all of Food Lion's entry-level retail positions and many of their corporate and retail manager-level courses.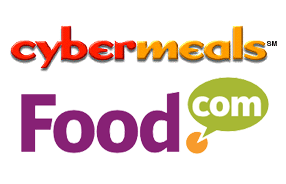 cybermeals / Food.com
Corporate Trainer - Seattle
August 1996 — October 1998
Established corporate training program for Seattle-based internet startup Cybermeals.com. (They are the predecessor to Domino's and Papa John's current online ordering system - was bought by a San Francisco-based venture capital group, broken up and sold in 1998. The ordering system was separated from the content, which is now food.com). Learned and wrote curricula for eight different jobs, including: digital geographic mapping, data entry, website graphics, voice systems, quality control and other proprietary job functions. Trained all new incoming employees. Gave presentations at trade shows and venture capitalist meetings.
"There lies a green field between the scholar and the poet; should the scholar cross it, he becomes a wise man; should the poet cross it, he becomes a prophet."
"The hardest thing to learn in life is which bridge to cross and which to burn."
"People are capable at any time in their lives, of doing what they dream of."